After going through an addiction treatment program, many are left with the question, what's next? This can be very intimidating for individuals in the early stages of recovery. In this situation, many consider the option of a sober living home to transition from rehab back to daily life.
A sober living home is community housing for individuals in recovery wanting to work toward ongoing sobriety after receiving treatment. Here are some of the main benefits associated with living in a sober living community.
Building relationships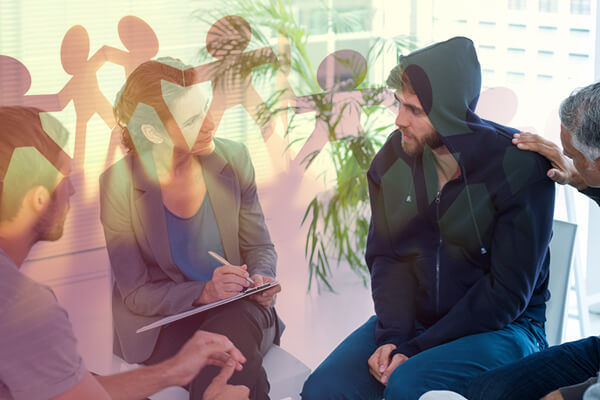 Sober living communities provide positive and lifelong relationships between peers. These relationships are essential for the recovery process. It is important for individuals in recovery to build a support system for ongoing sobriety.
This recovery community is an excellent way for those in recovery to find others working for the same goal of achieving a sober life. The feeling shared of not being alone in the recovery process can lead to strong and positive relationships among a sober living community.
Avoiding temptation
With transitioning from treatment back to society, chances are there are probably influences from a previous life that led to relapse. A sober living community provides a platform to avoid these temptations as your recovery community will be drug and alcohol-free, along with the people apart of it.
Many have had friends, family, or different stressors that had fueled their addiction before becoming sober. A sober living community helps avoid these outside influences while helping create positive relationships with peers that are working towards recovery.
Structured living
Transitioning from treatment can be a frightening process. Many are worried that too much change and the loss of structure may lead to relapse. Sober living communities provide a way for those in recovery to transition while living in a highly structured environment.
Structured living can be very beneficial for residents planning for their future. This structured living environment can help residents develop skills that will last a lifetime, promoting a lifelong healthy lifestyle.
Final Note
Long-term sobriety can be a challenging and overwhelming process for those in recovery. If you or a loved one are looking for assistance in transitioning from primary treatment to lifelong recovery, please call (866) 610-4480 or visit us online.