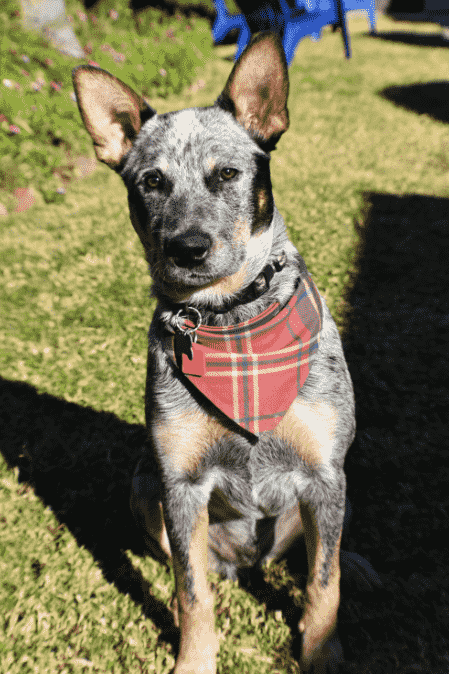 Contact The Lodges Sober Living
Ready to continue your sobriety in a highly structured and safe sober living community?
Contact The Lodges today to learn more about our pet-friendly Orange County sober living homes.
Call us at (866) 610-4480 or fill the form below to speak to an admissions representative.